Grupo Concentra is made up of several business lines that cover all the needs of the insurance sector and operate independently.
Retail brokerages Gescobert, Segurfer and UBL Brokers specialise in personal and corporate lines insurance solutions in Spain, while Melior does the same in Portugal.
In the wholesale business we operate through the Hispania brand.
In the guarantee extension segment, Concentra Garantías offers coverage for repairs of used vehicles.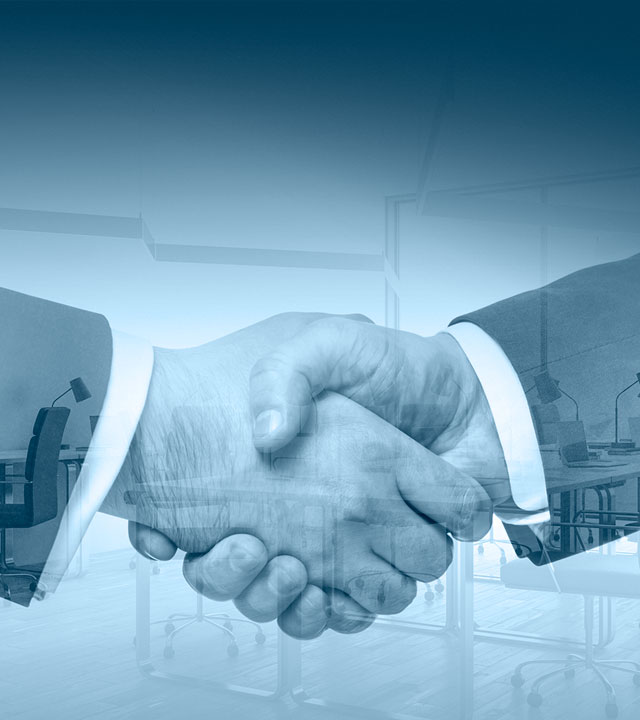 Group of companies focused on designing responses in the world of insurance and reinsurance for intermediaries, operating as an underwriting agency and broker.


Concentra Garantías offers coverage for used vehicle repairs.
The in-depth knowledge and analysis of the different issues of mechanical guarantee, together with exclusive IT developments, have made Concentra Garantías the best option in the management of contracting, treatment and control of breakdowns.
All our efforts are aimed at helping the automotive professional to get more profitability out of their vehicles. The clear, concise offer, together with the demanding work methodology, meets the responsibility that a professional acquires in the sale of vehicles.
The Concentra Garantías team is made up of a qualified group of professionals with extensive experience in the automotive sector. Our commitment, effort and continuous renewal of products and coverage have made us a benchmark in the market.
Agility
The website tool, specially developed for customers, allows a mechanical guarantee to be taken out online. Our technical department responds to any incident in less than 24 hours.
Quality
Our customised services enable us to meet our customers' needs, ensuring their satisfaction.
Technical and commercial management
Efficient, flexible and fast, adapted to market needs.
.