Insurance intermediation benchmarks
We are an independent group made up by the integration of various companies specialised in the insurance sector: brokerages, underwriting agencies and extension of guarantees.
We cover all aspects of risk management and advisory activities. 360º insurance and reinsurance solutions for companies, brokerages and individuals.
Since 2001 we have grown to become one of the largest independent brokers on the Iberian Peninsula.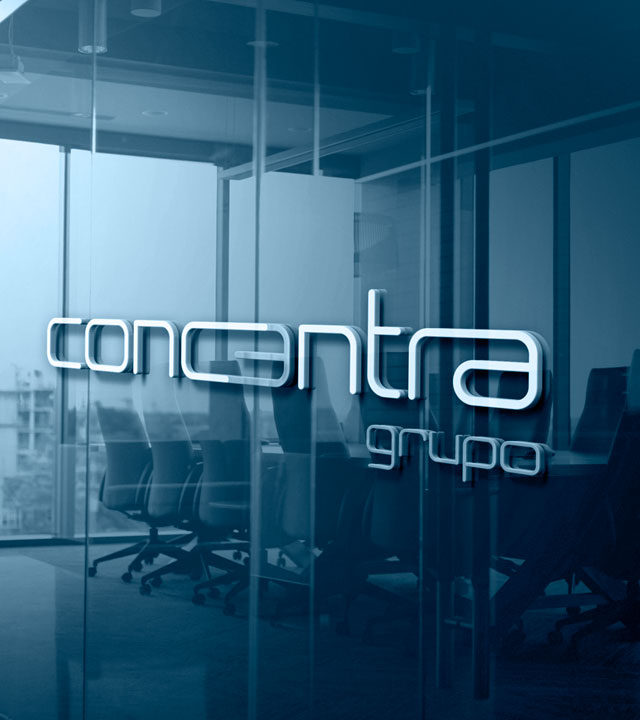 Head offices:
Barcelona, Madrid, Lisbon and Porto.

Commercial offices:
España: Barcelona, Cádiz, Castellón de la Plana, Córdoba, La Coruña, Madrid, Palma de Mallorca, Pamplona, Santa Cruz de Tenerife, Sevilla, Valencia.
Portugal: Lisbon, Porto, Anadia, Funchal.
Other offices:
United Kingdom: London.
Mexico: Mexico City.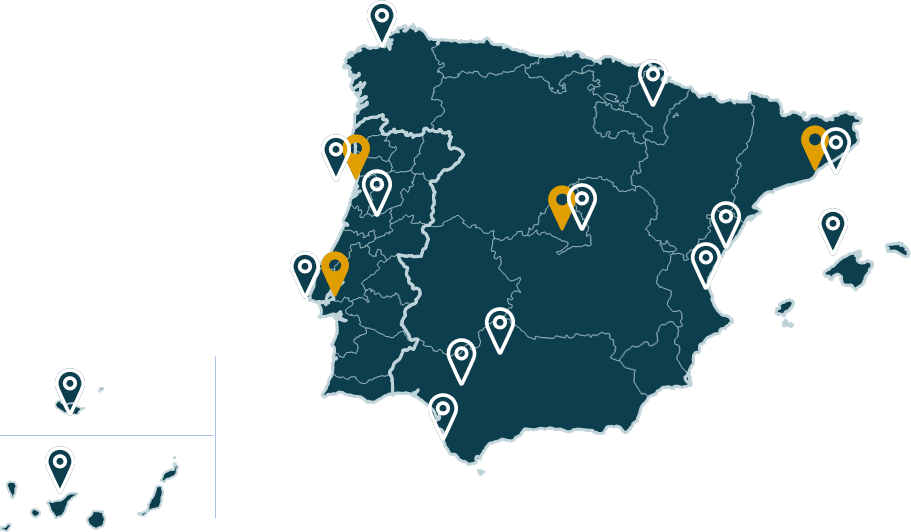 We are members of WBN, the leading international network of brokers, which allows us to implement and manage international programmes, with the maximum quality guarantee in the local service of the subsidiaries and/or related companies.