Extensive knowledge and experience
Grupo Concentra has a team with extensive knowledge and experience in the insurance sector. And, at the same time, with professionals specialised in the different sectors in which we offer solutions. We also have qualified account executives and managers to handle specific claims for each area of insurance.
Join us
We work from various cities in Spain and Portugal with flexible working hours and ample opportunities for training and professional development. If you would like to join our team to work in the insurance sector, please contact us.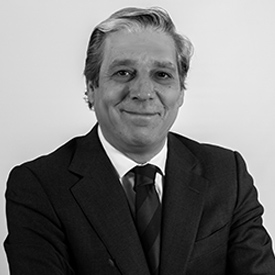 Javier López-Linares
Chairman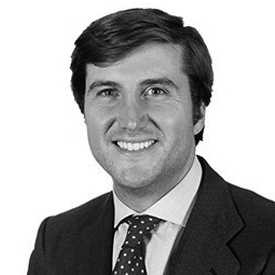 Emilio de Navasqués
Financial Director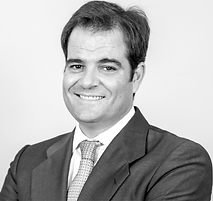 José Luis Ocón
Chief Executive Officer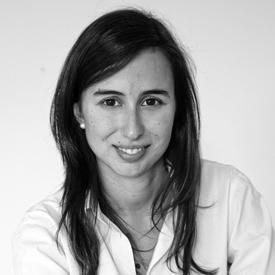 Inês Montenegro
Transformation Director